Naples
Seeking opportunities to establish a brand-new concept in SWFL dining, Phelan Family Brands looked to North Naples as the ideal setting for its first location. Upon acquisition of the property in 2016 (formerly Randy's Fishmarket), Phelan Brands' team of eager and experienced members quickly went to work on renovating, innovating, and refining this new concept into the unique dining experience enjoyed today.
10395 Tamiami Trail N. Naples, FL. 34108
Phone: 239-631-6266
Restaurant: Daily 11am-10pm
Fishmarket: 10am-8pm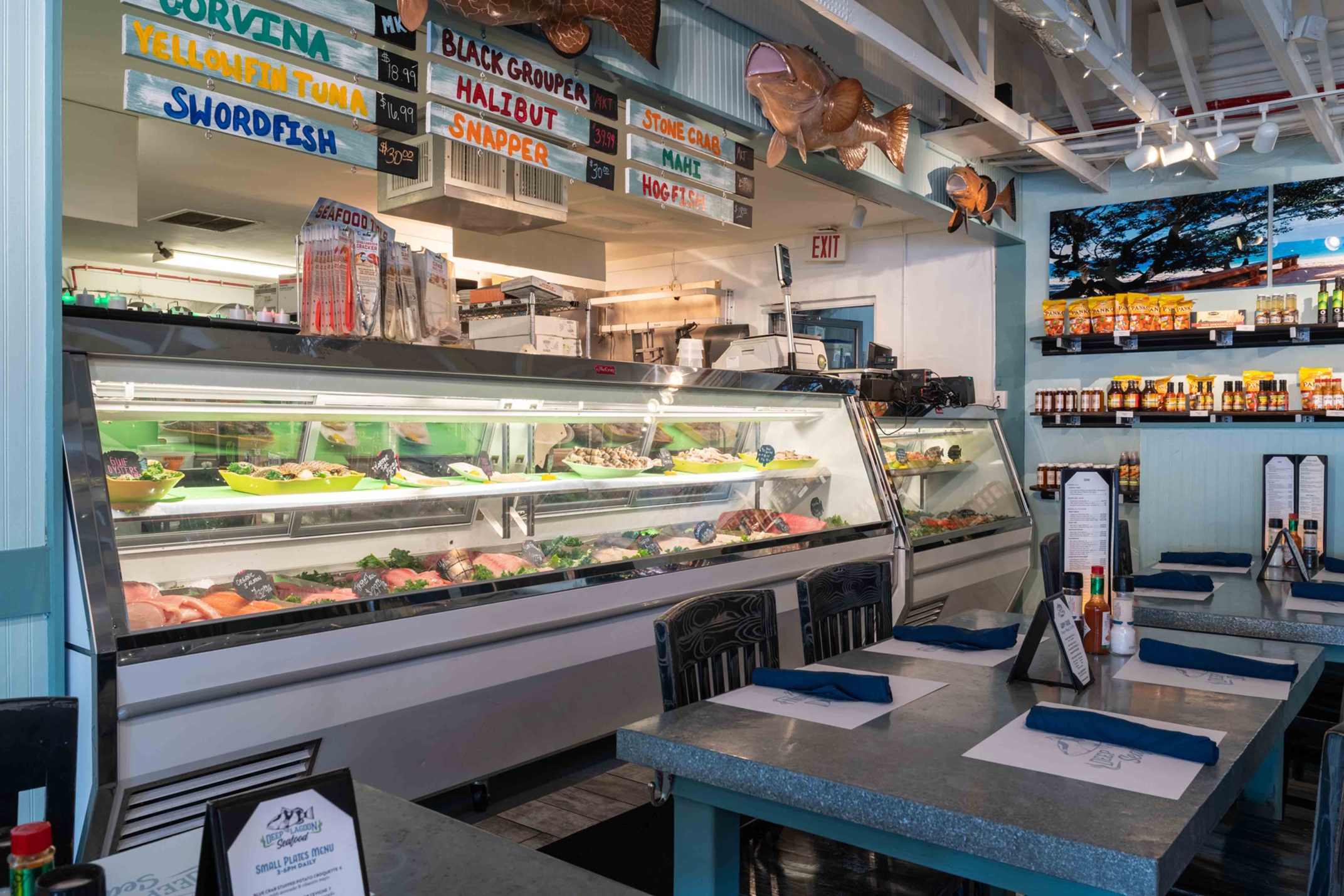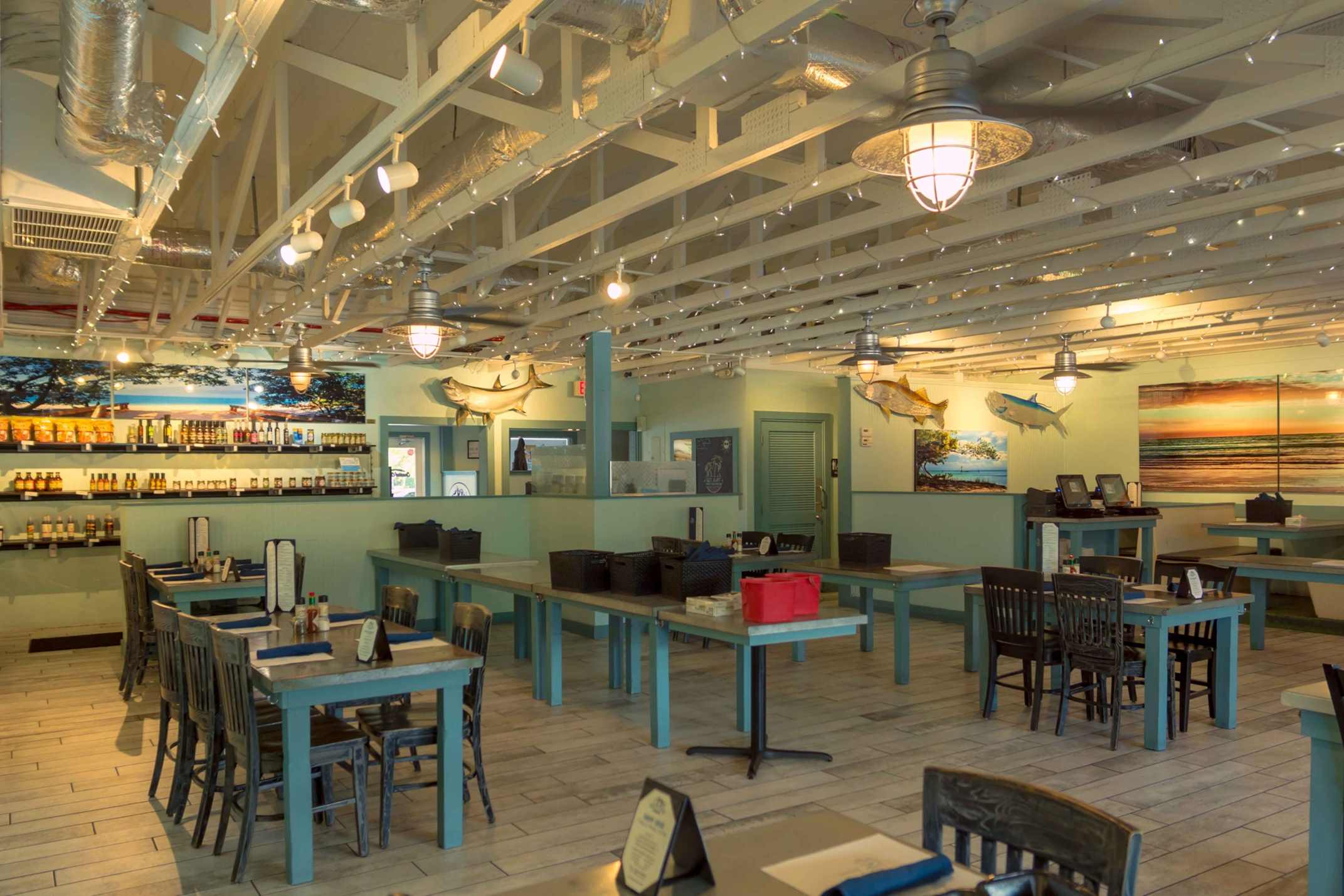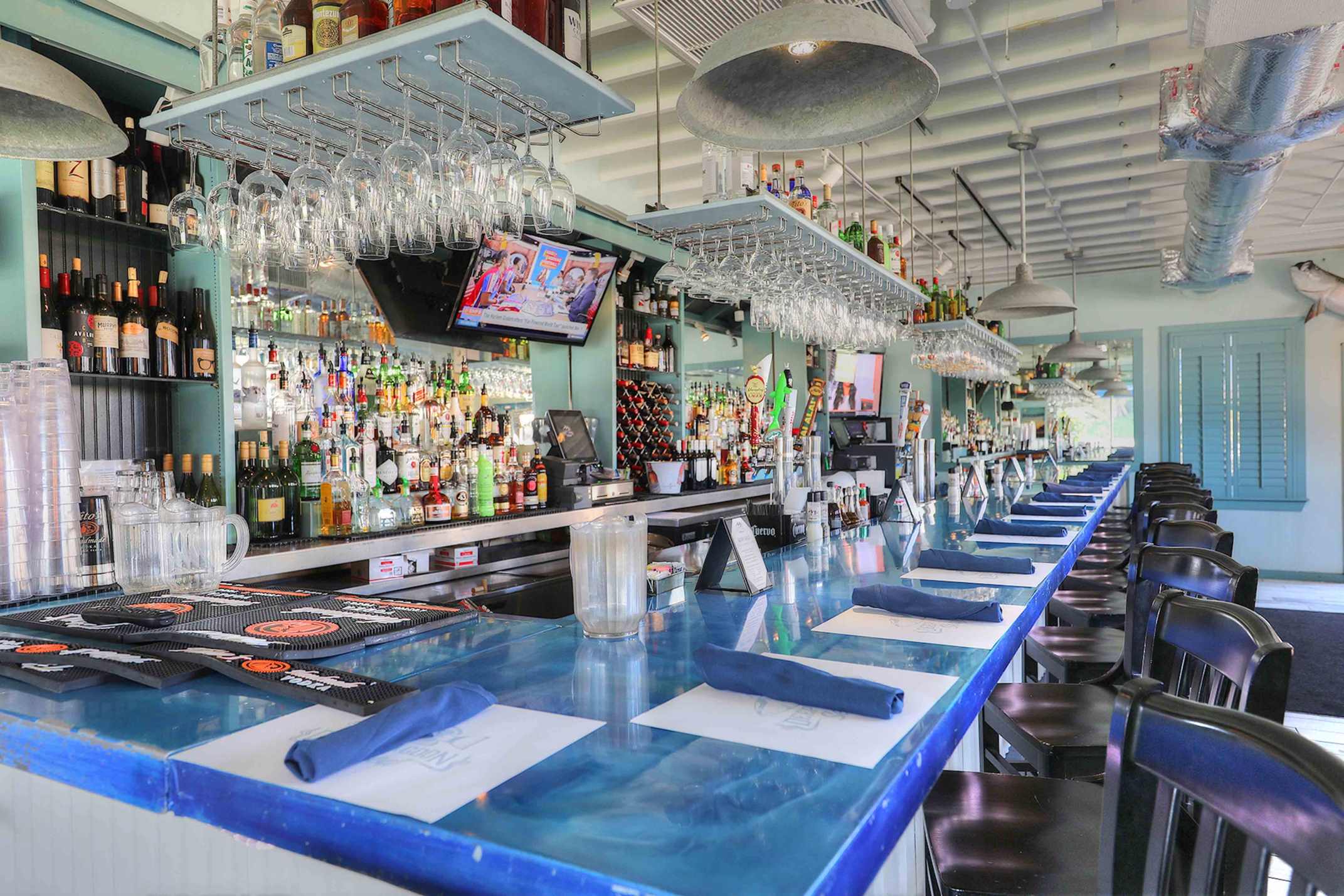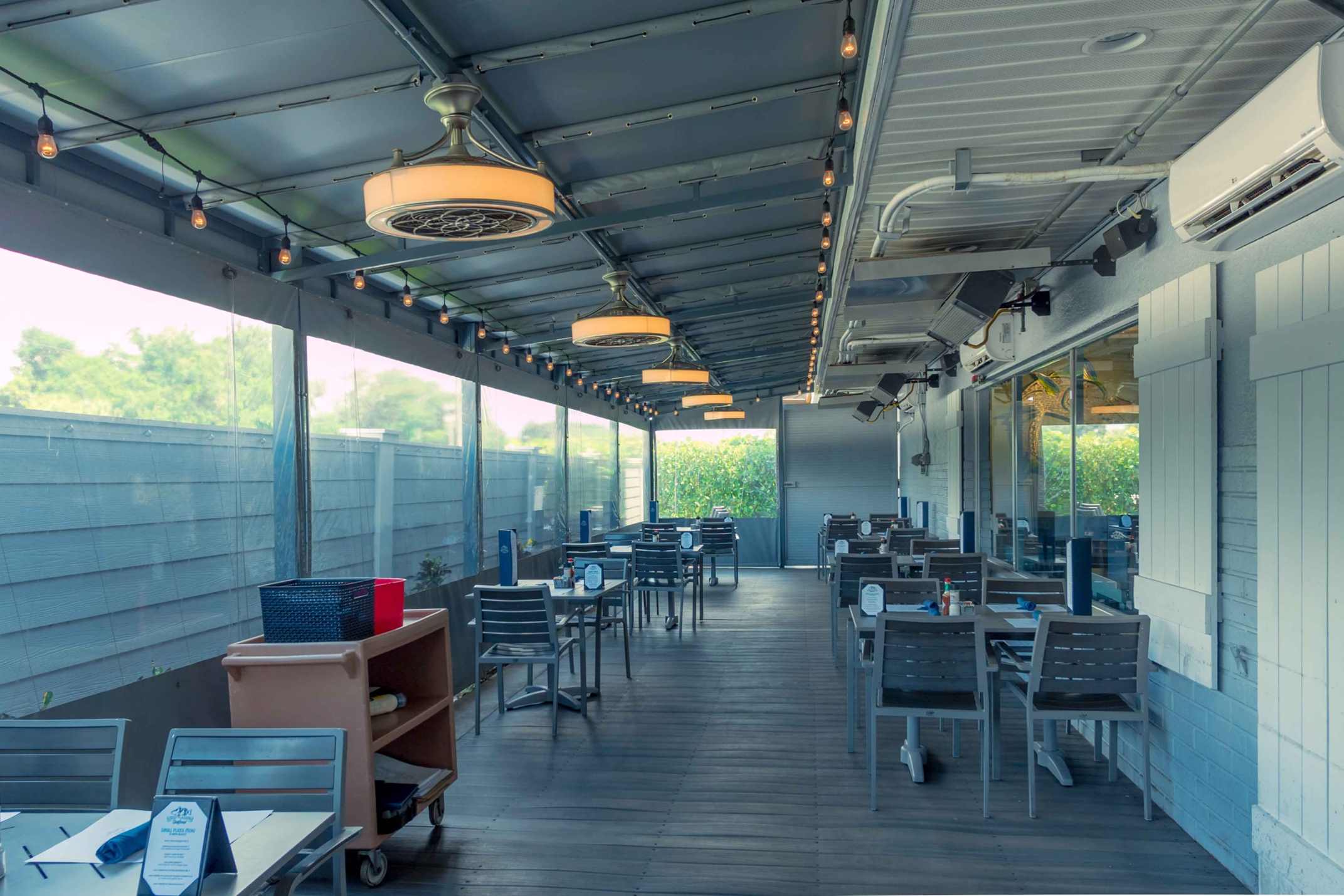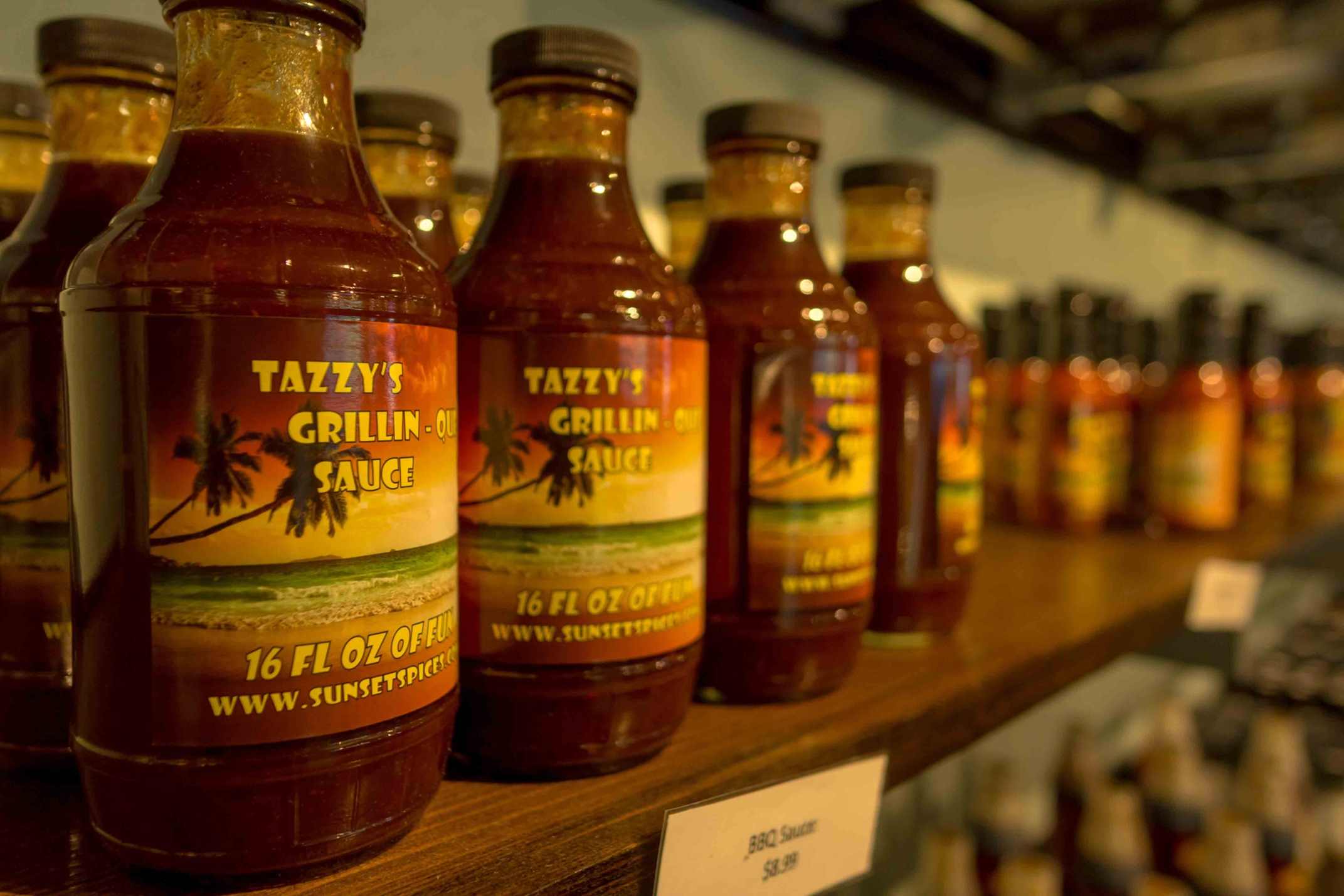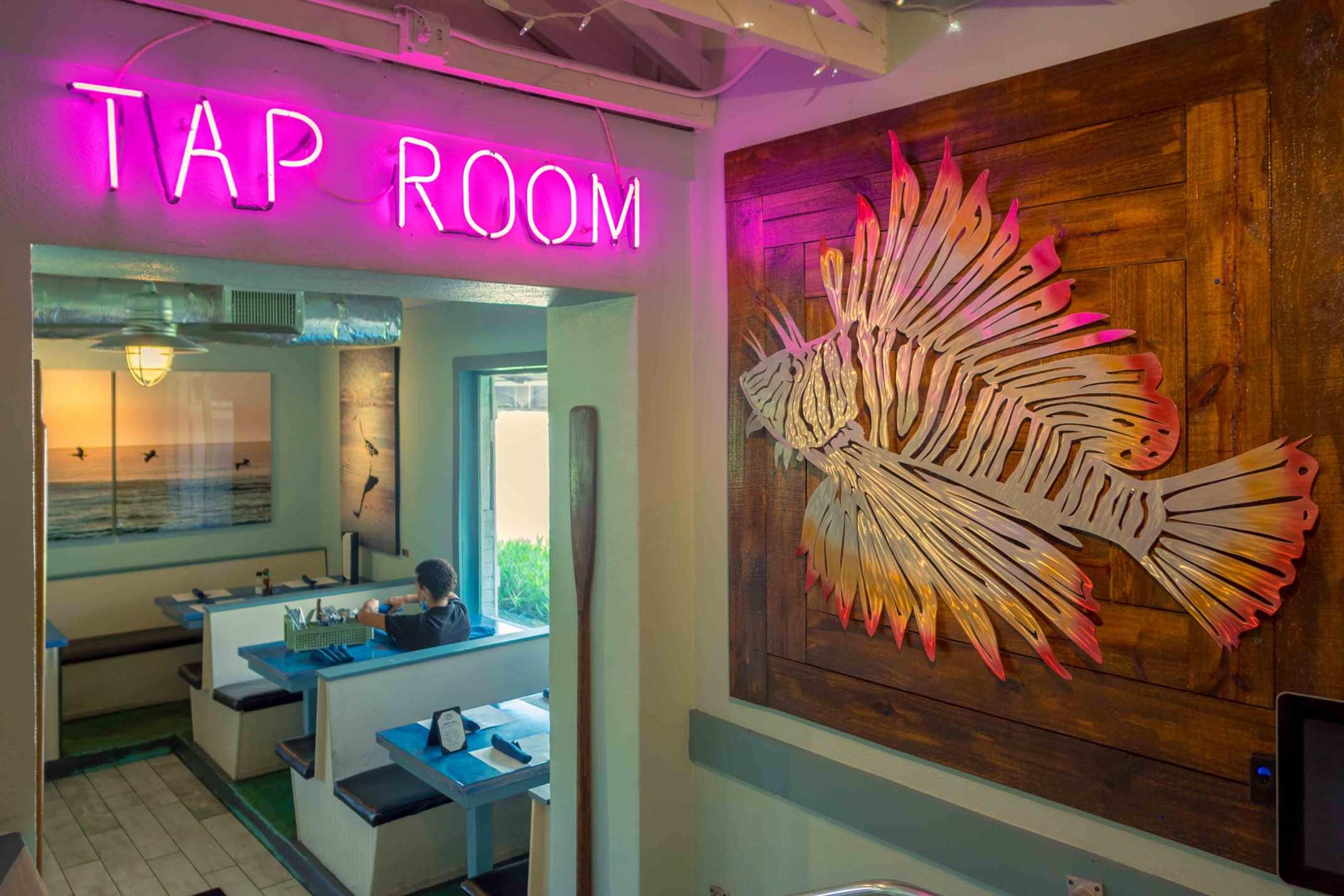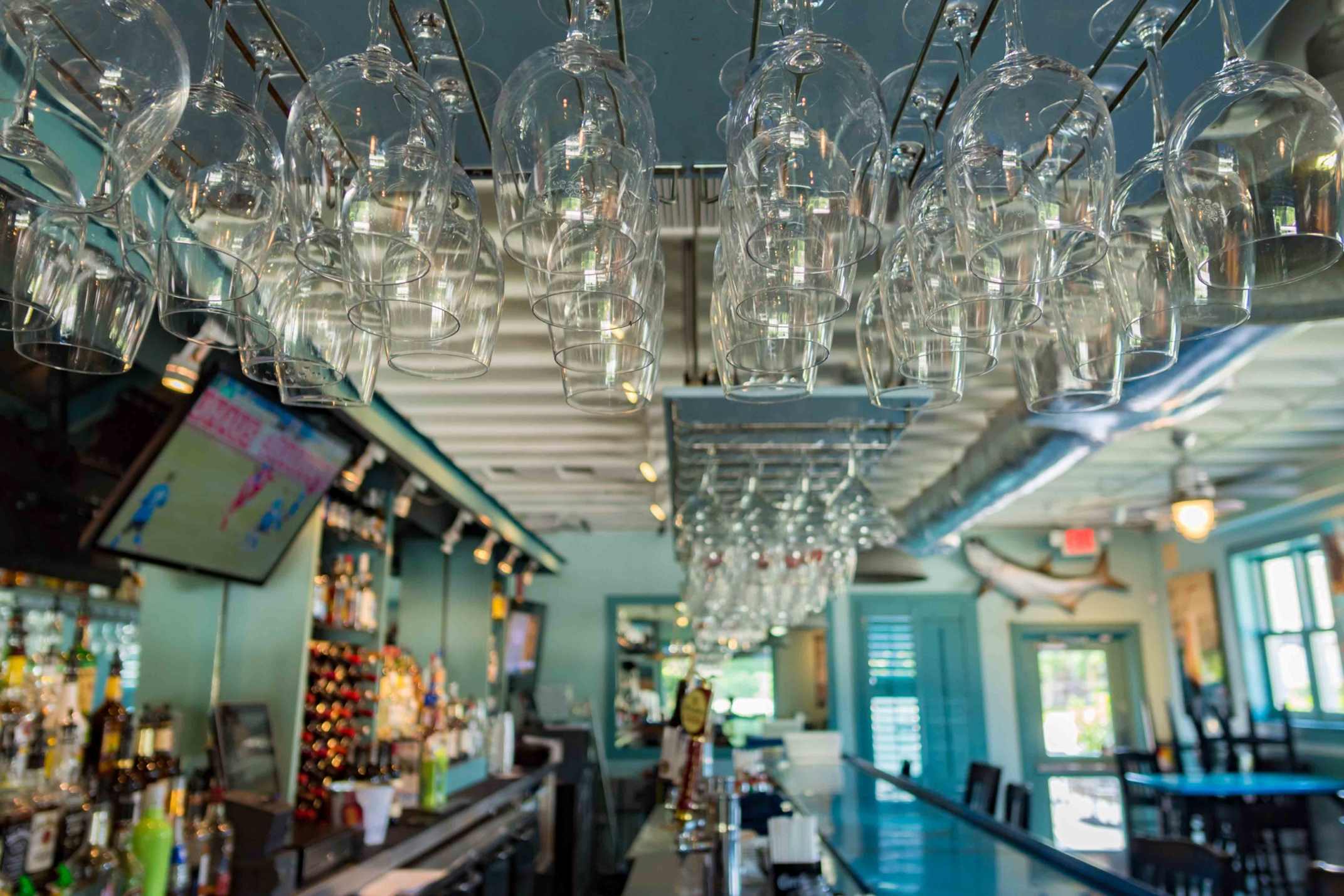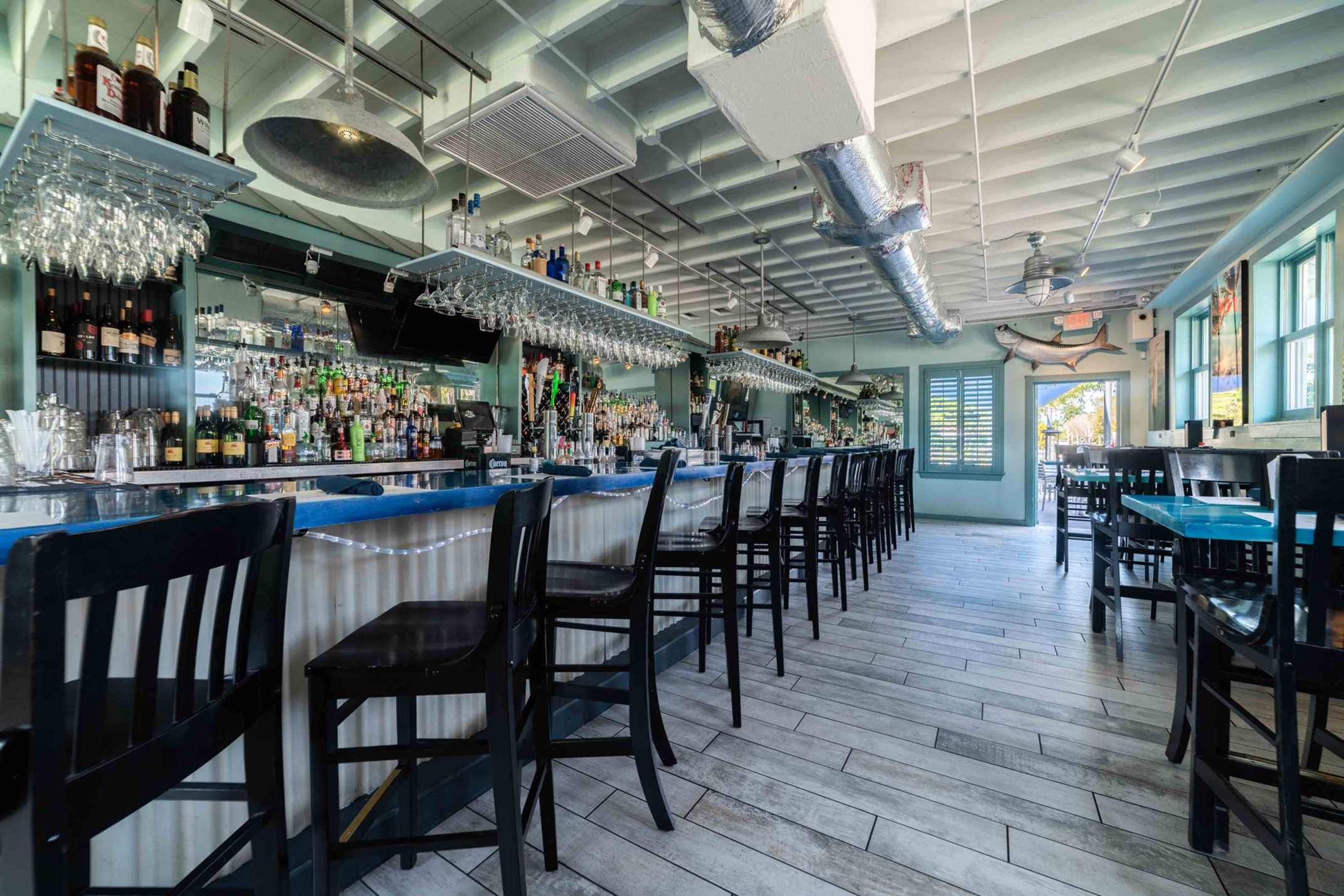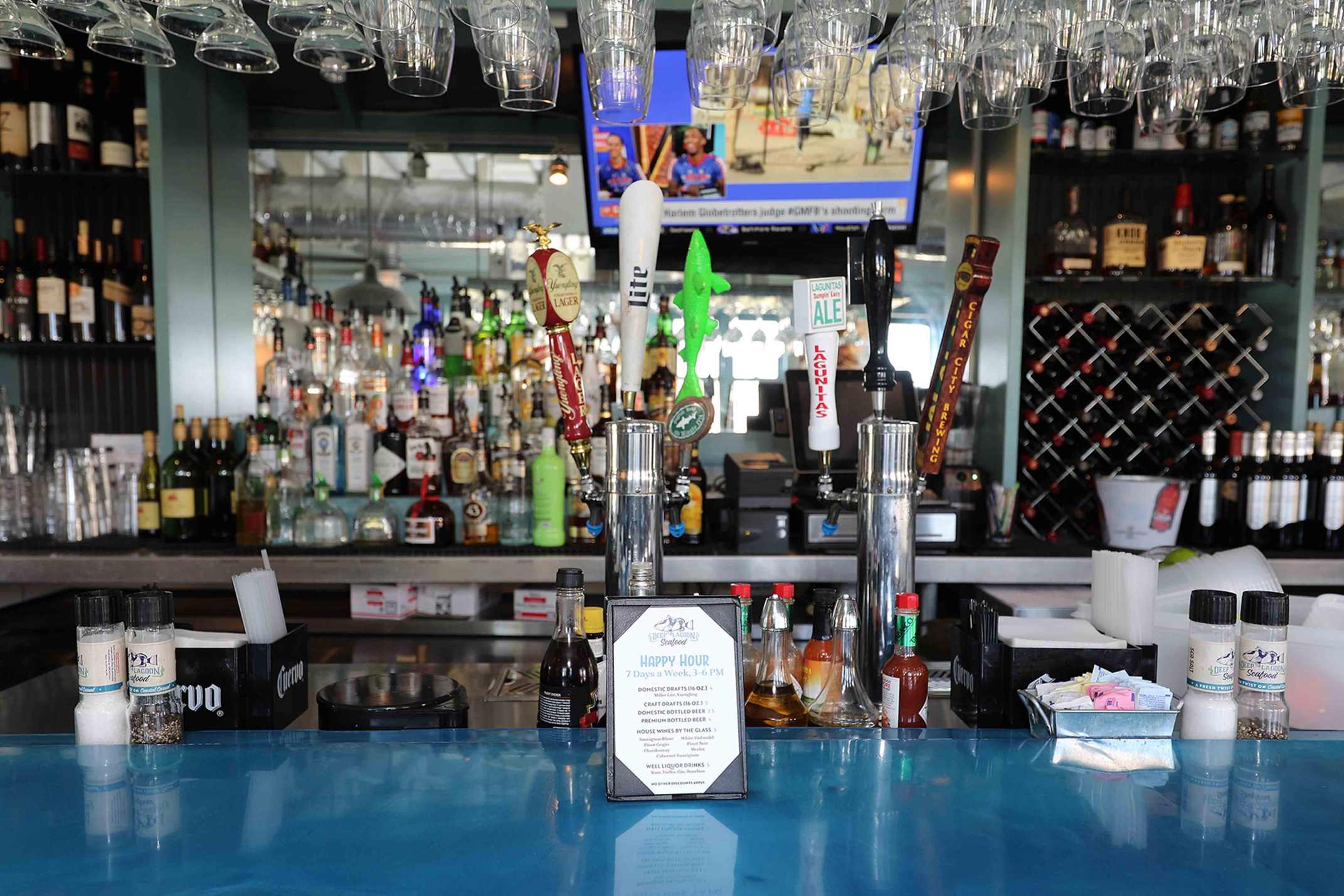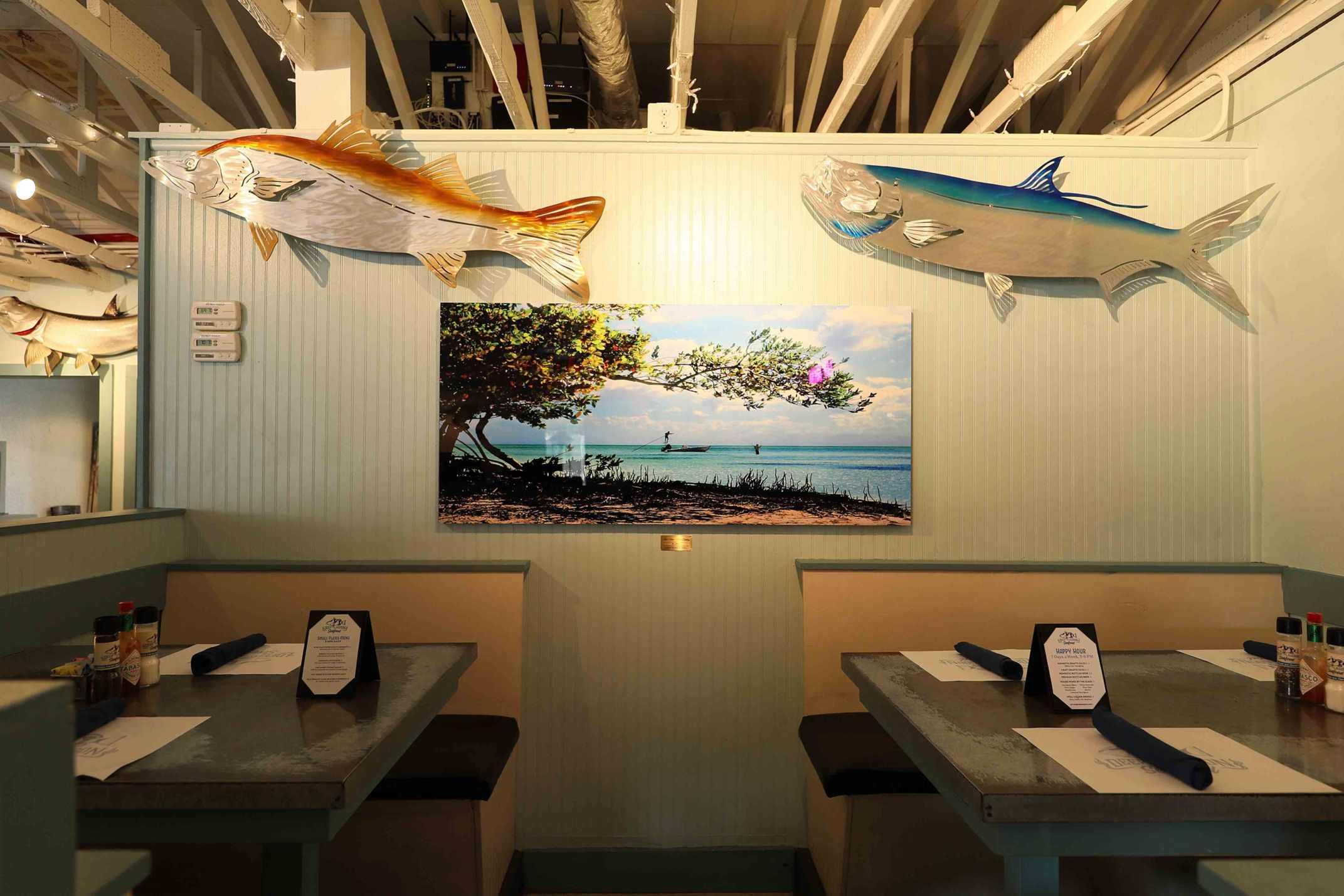 Fort Myers
Building upon the success of its first location in Naples and with a passion to share its distinctive flavors, Phelan Family Brands constructed a second location on the waterways of Fort Myers. With its scenic harbor view, modern amenities, and delectable cuisine this location has taken the area by storm and continues to set the example of quality dining in Southwest Florida.
14040 McGregor Blvd. Fort Myers, FL 33919
Phone: 239-689-5474
Daily from 11am-10pm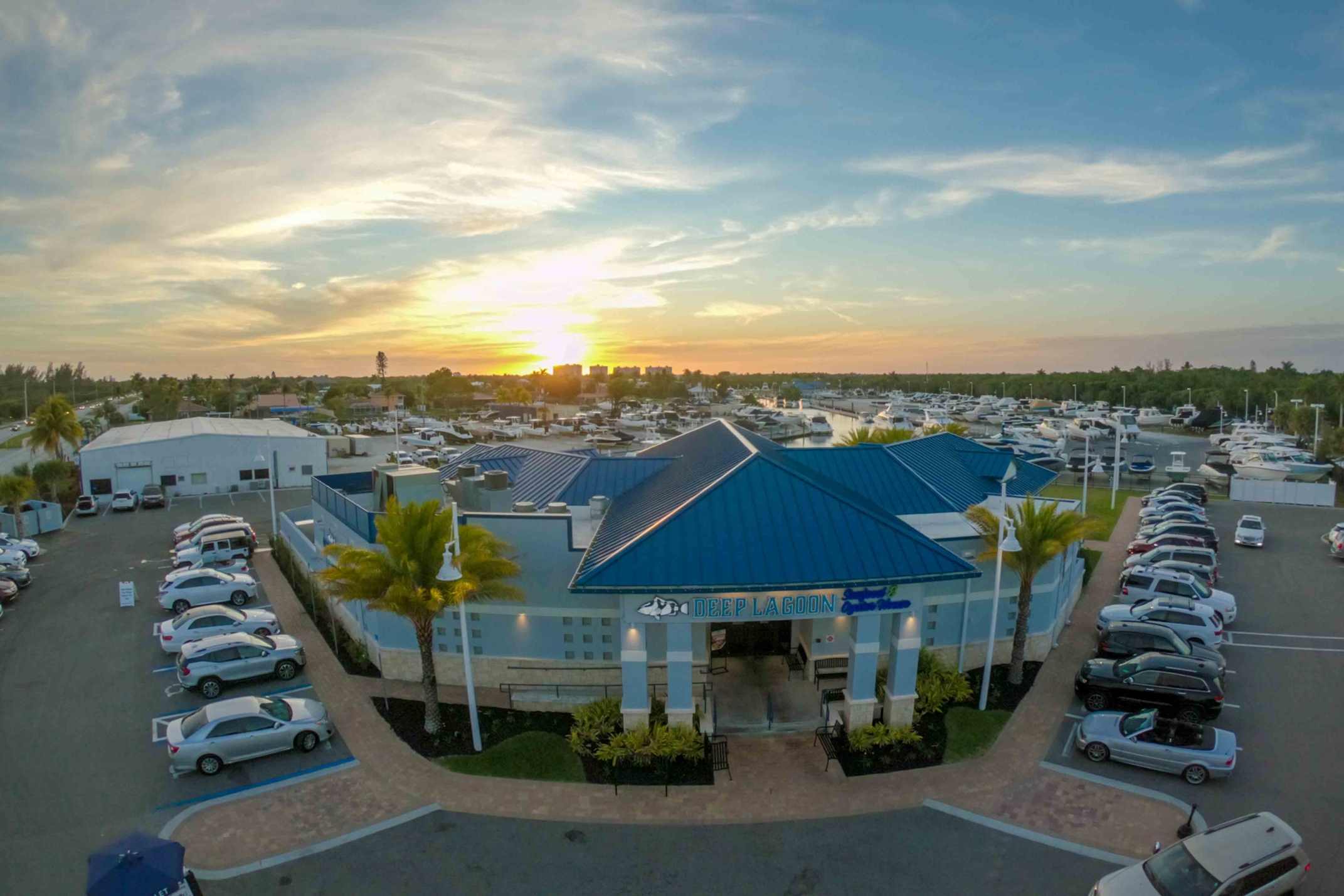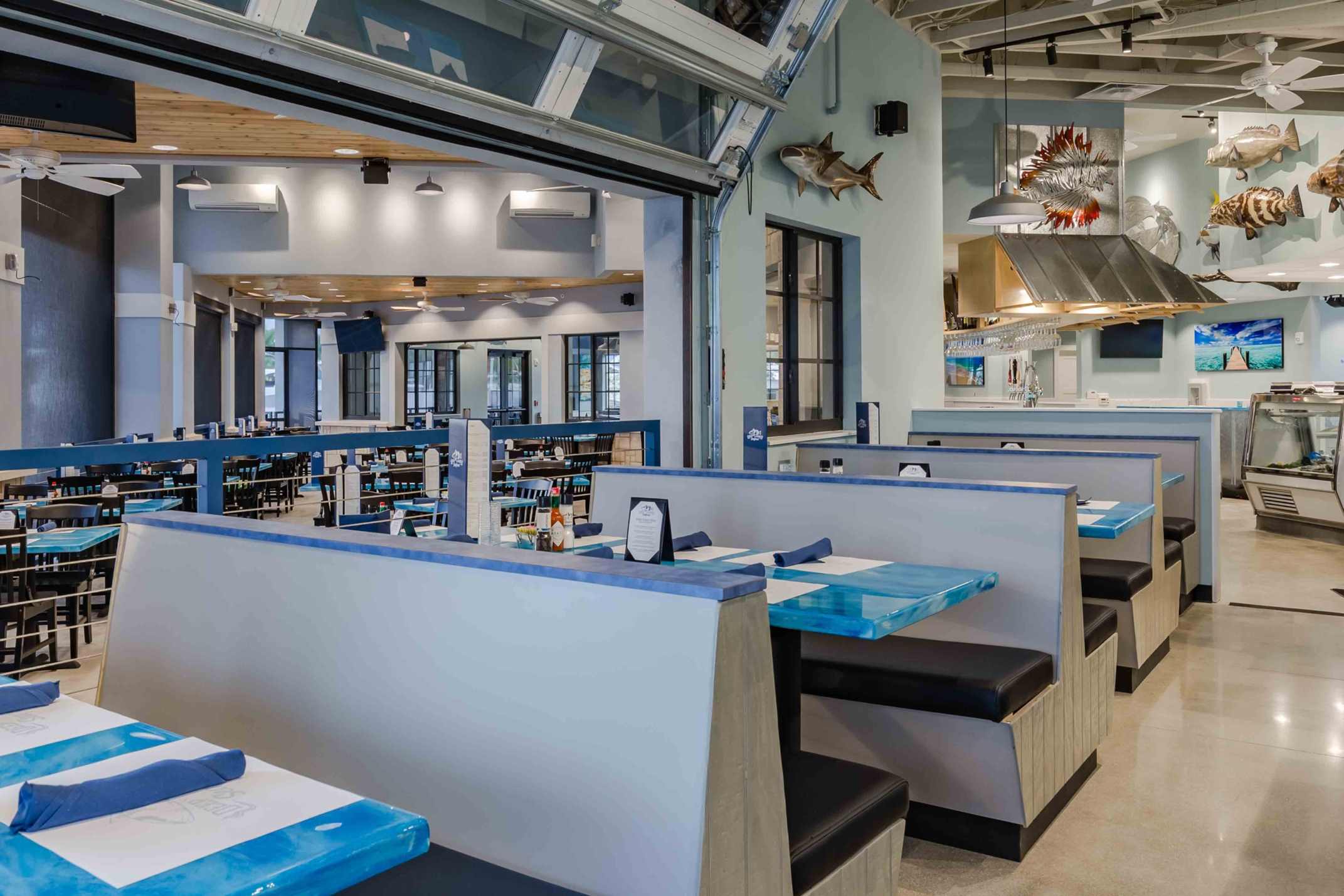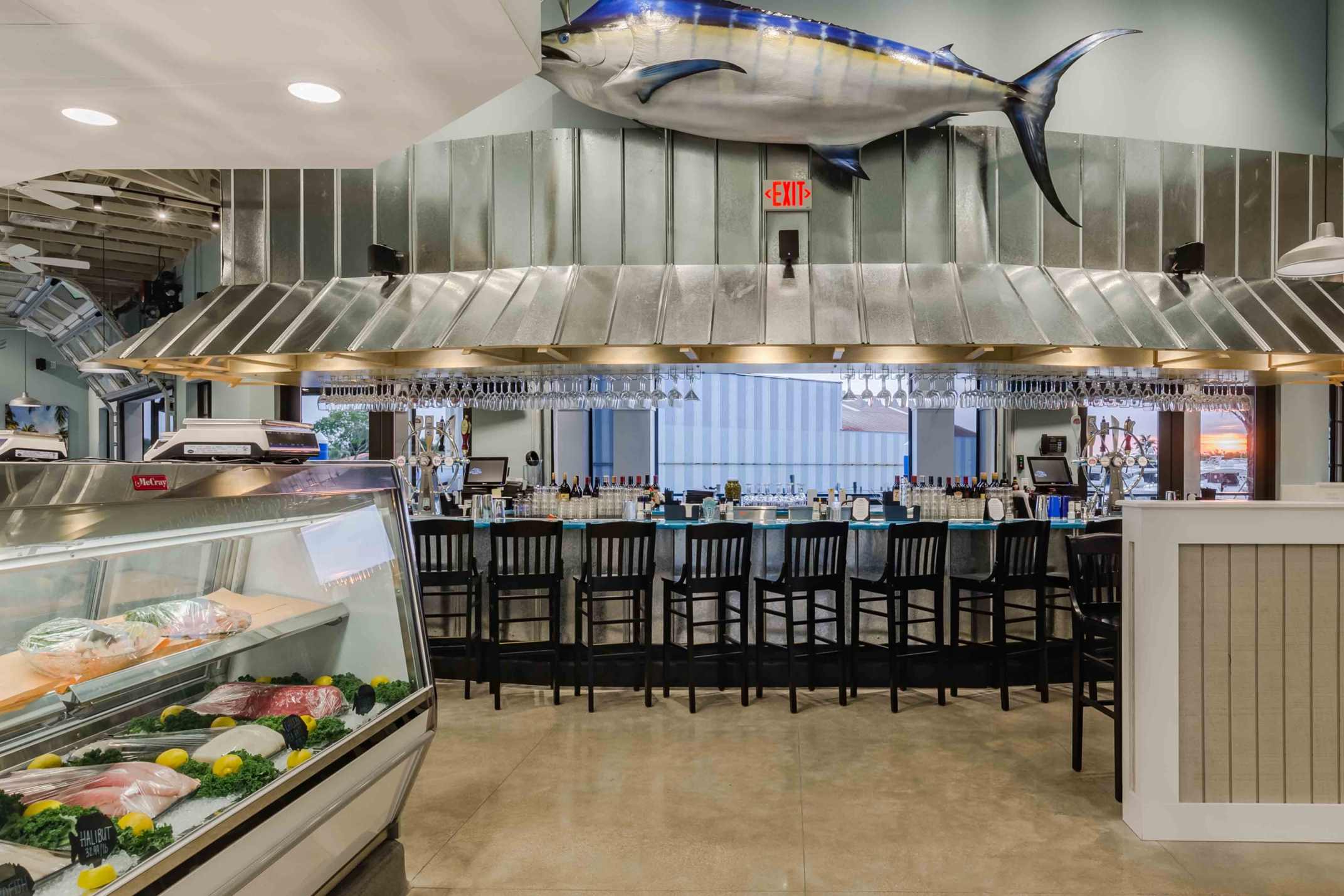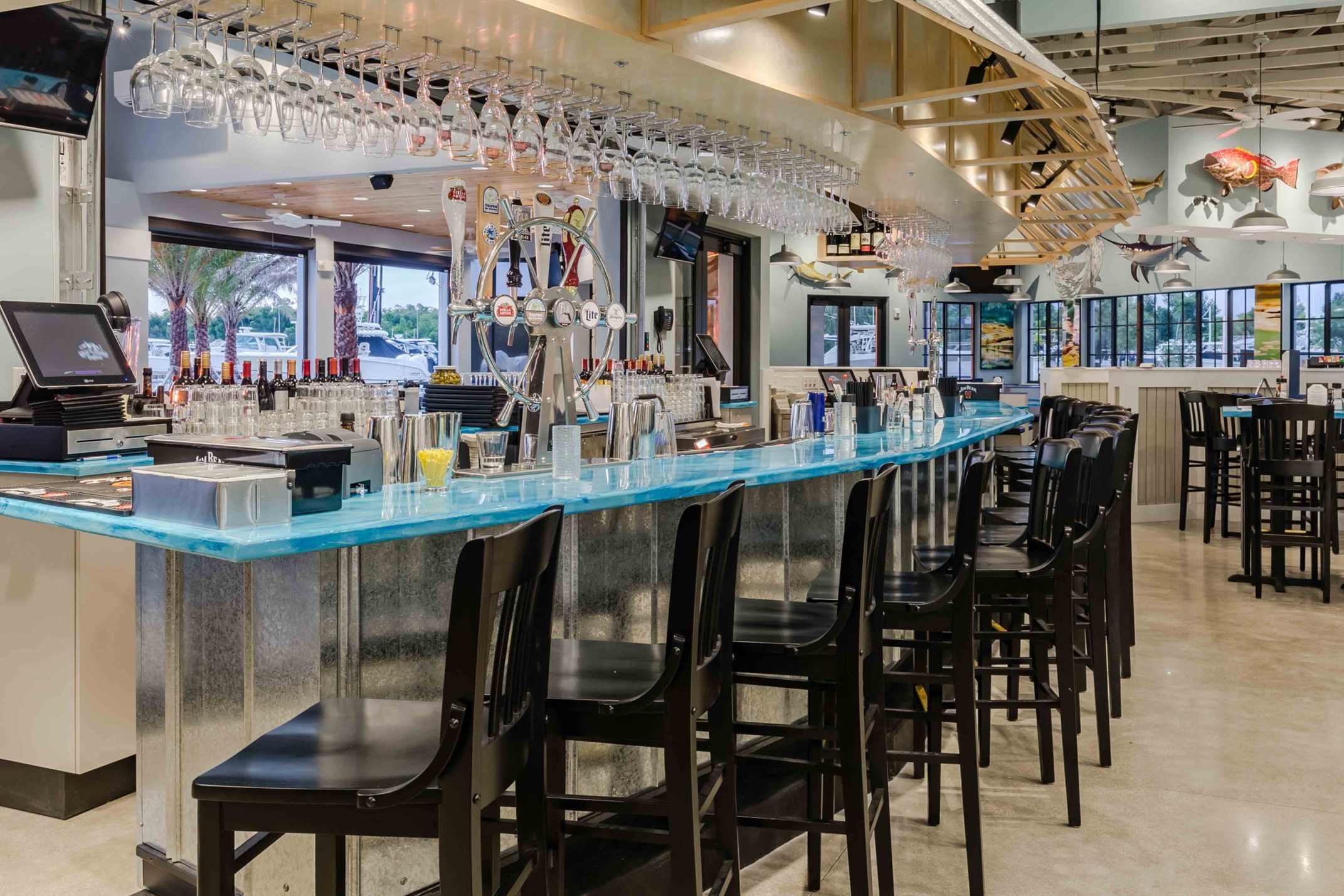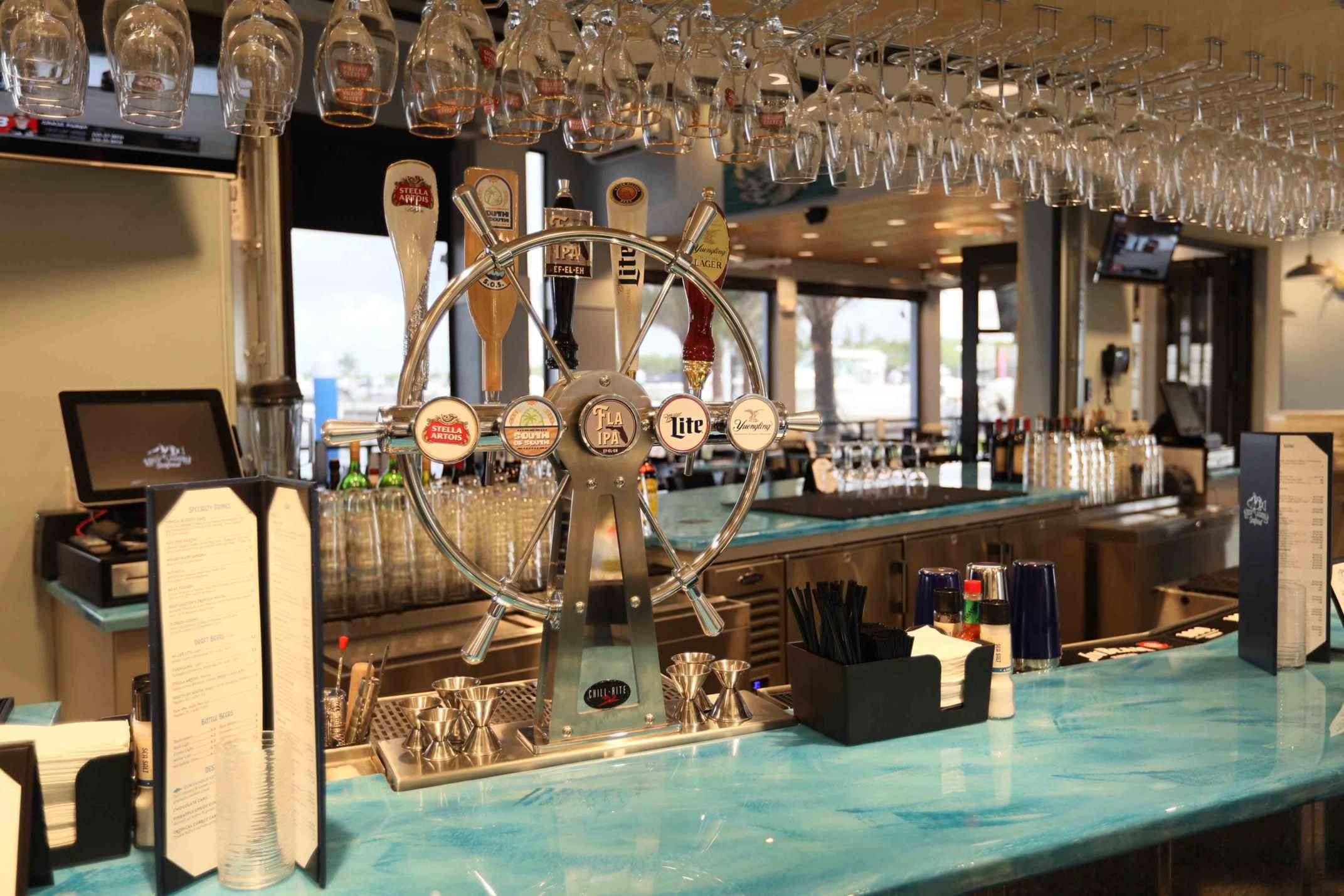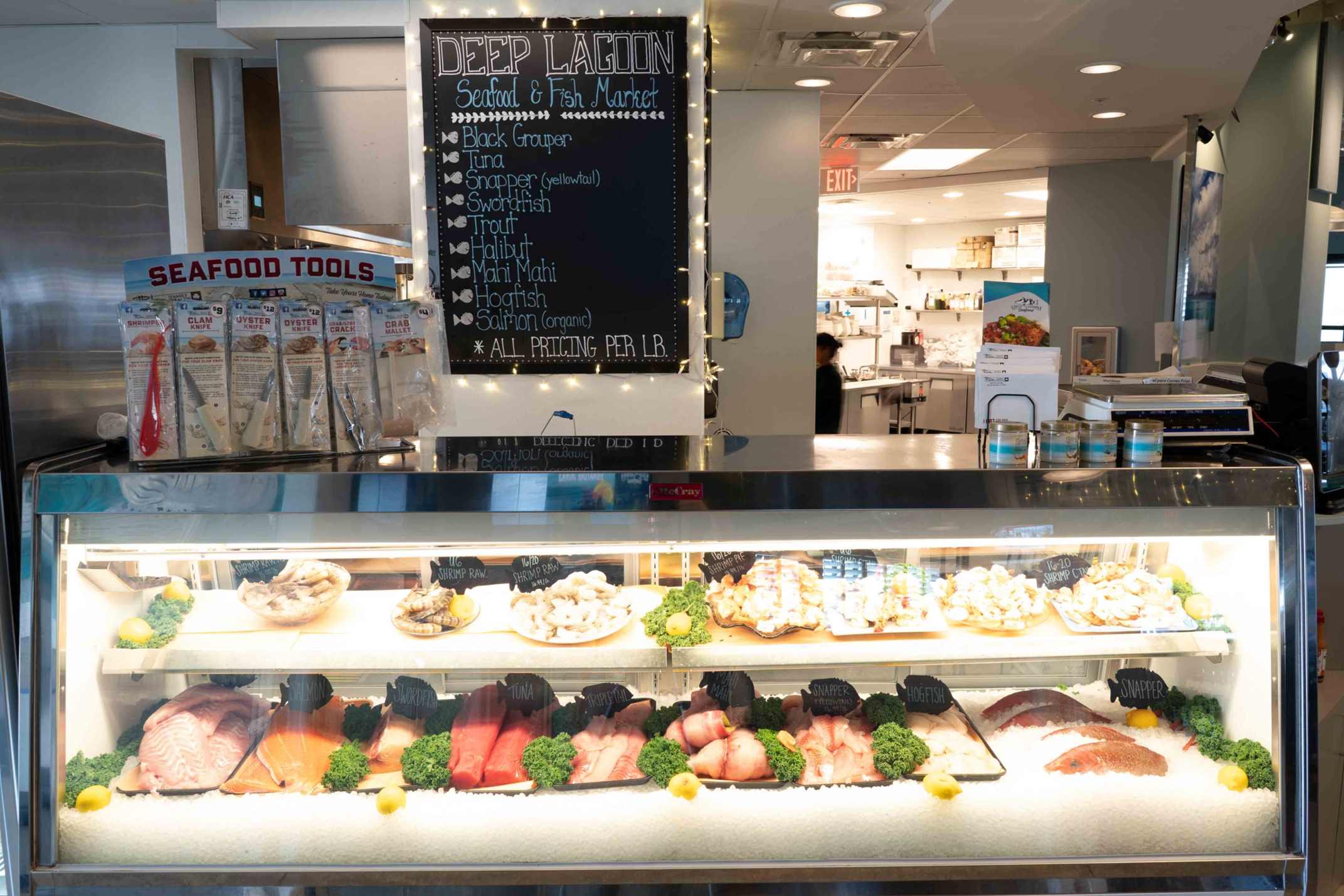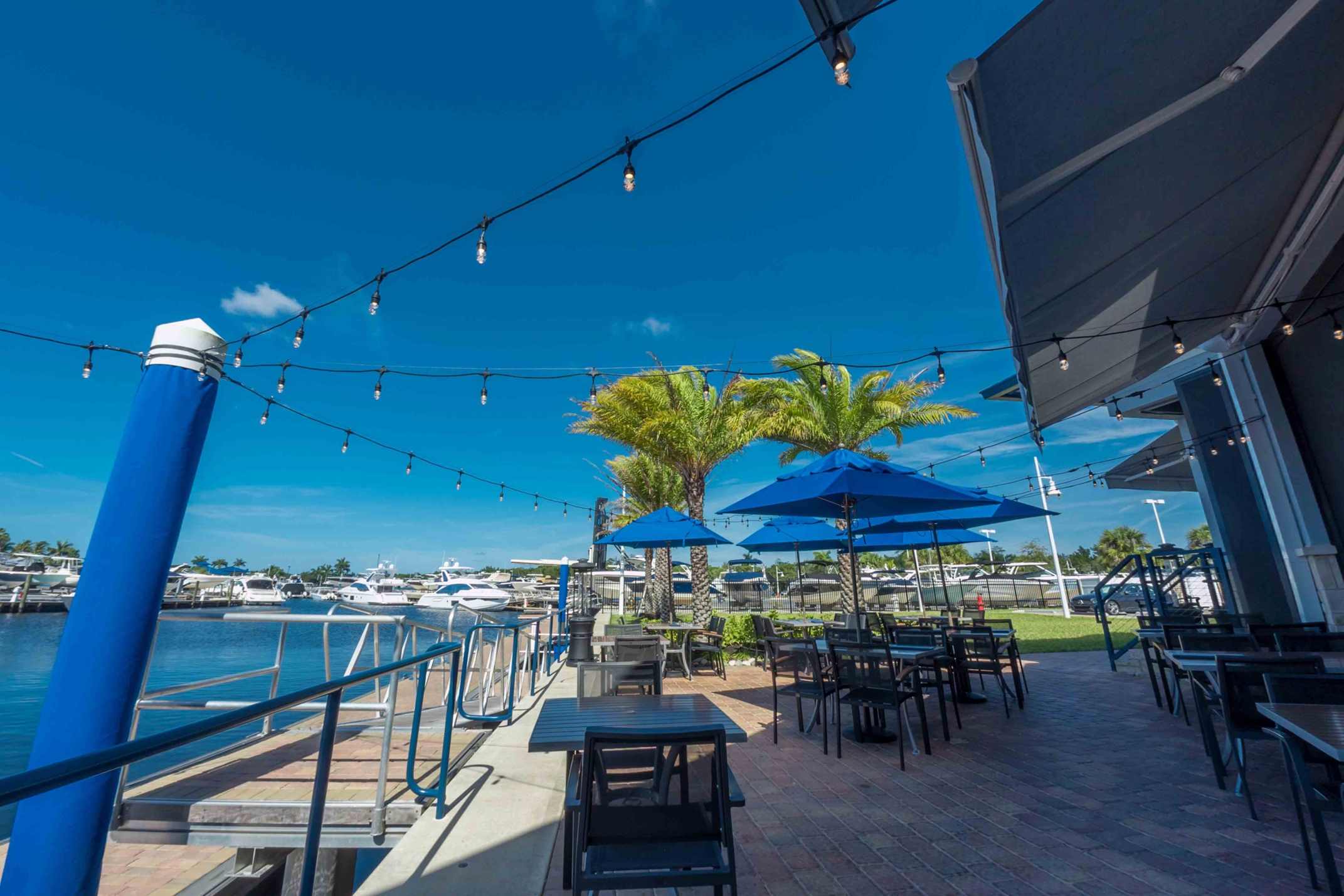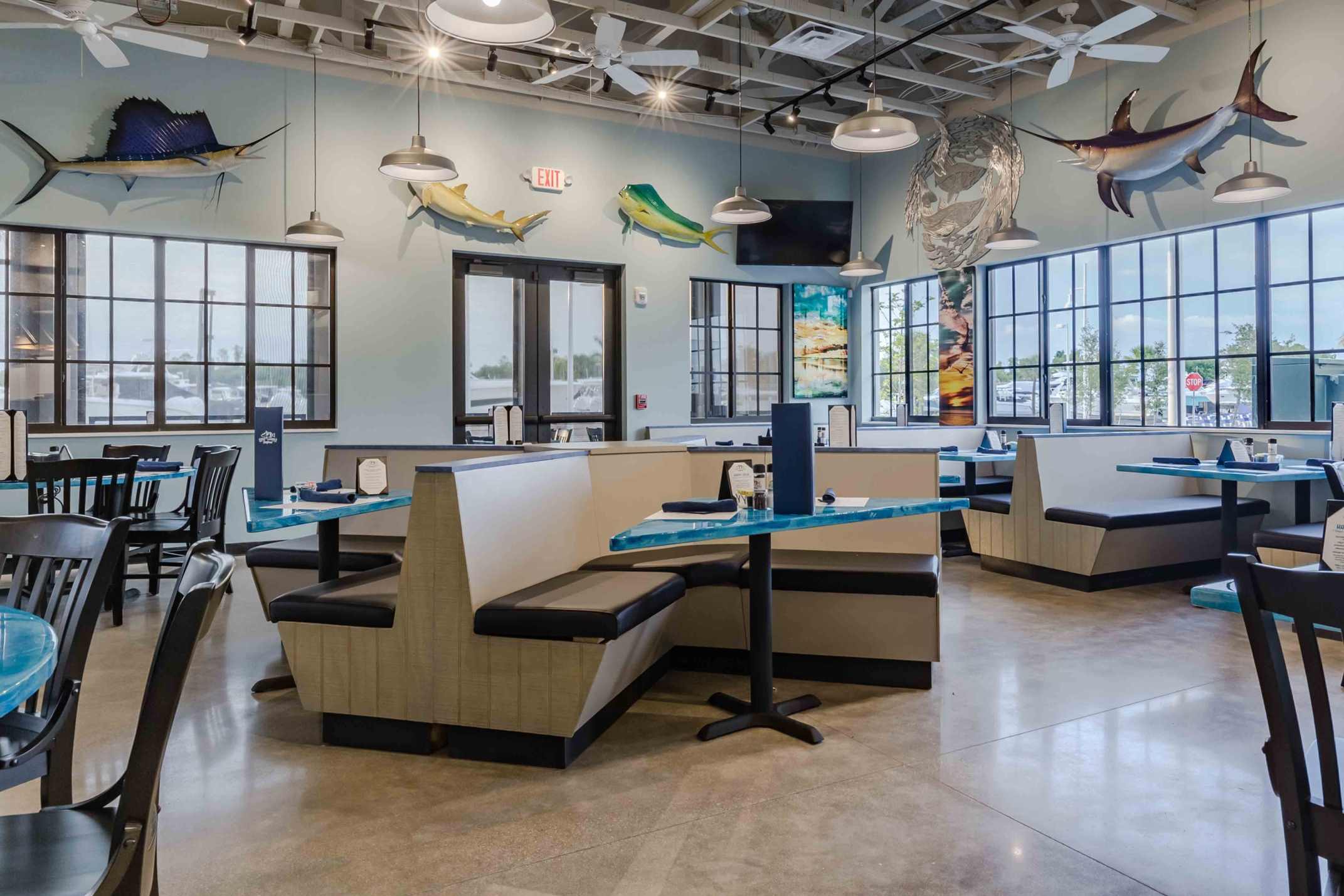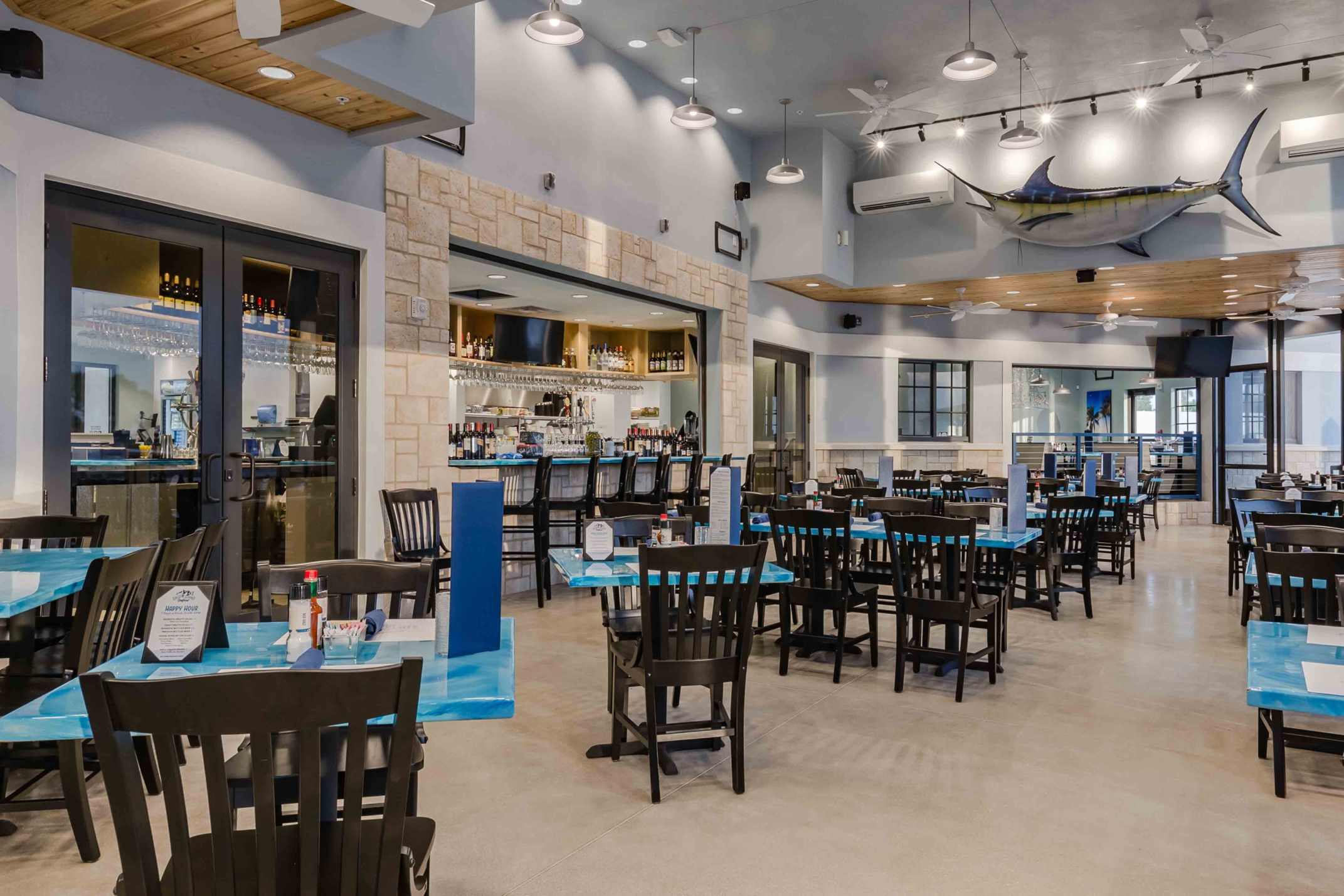 Marco Island
What started as a new concept just a few years ago has quickly become the envy of all SWFL restaurants, and the opening of our newest location in Marco is proof of its popularity. Overlooking the beautiful Smokehouse Bay in the heart of Marco Island's marketplace, this location promises to be the preeminent setting for Islanders and visitors alike.
760 North Collier Blvd. Suite 105. Marco Island, FL 34145
Phone: 239-235-7497
Daily from 11am-10pm